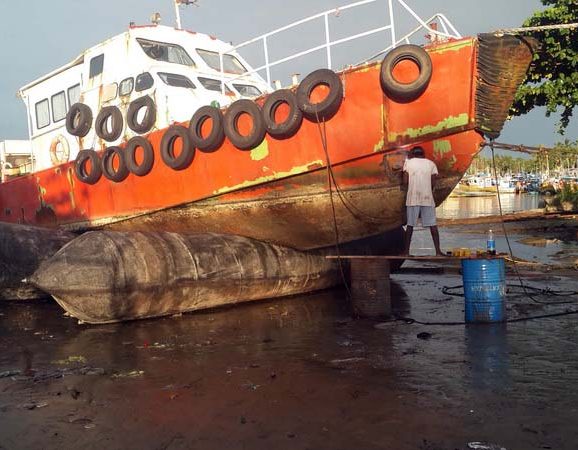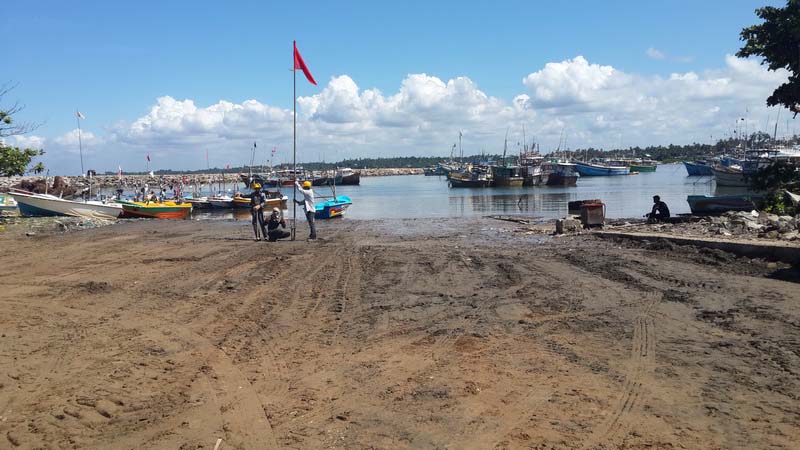 Walkers Colombo Shipyard (Private) Limited, a subsidiary of MTD Walkers PLC, has successfully completed the construction of its fourth vessel, a 10 ton bollard pull tug 'Seagulf 3'.
Walkers Colombo Shipyard designed and built a 1,000 ton barge "Sea Gulf 1" which was used by Walkers Piling (Pvt) Limited to carry out Sri Lanka's first sea piling Project in the harbour basin to install a 1,250 ton capacity ship lift. Further a similar capacity Harbour Tug "Sea Gulf 2" and a Landing Craft "Fat Lady" was also designed and built recently by Walkers Colombo Shipyard.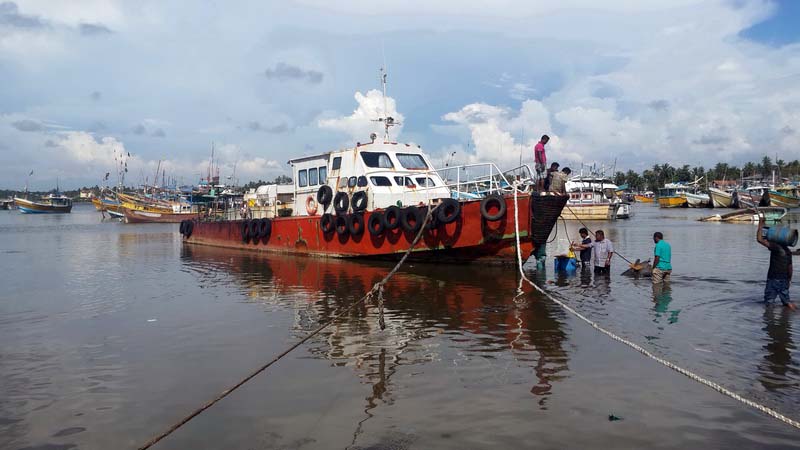 Eversafe Marine provides the turn key airbag ship launching, dry docking system and technical consultation , operation assistance for Walkers Colombo Shipyard. In October 2015 Eversafe Marine assisted the shipyard completed one multipurpose vessel hauling project in Sri Lanka Columba. By training the yard now have the ability to handle thousands tons vessel for launching and docking with airbags.