Invited by BS Shipbuilding, located in Busan, South Korea, Eversafe Marine sent out two engineers to train and help clients for marine airbag repairing.
Ship launching Airbags may get puncture or wound during ship launching or docking by sharp stones or steels. Good repair can recover airbags' full capacity and safety. But how to do a proper good repair to damaged airbags is a headache to clients often.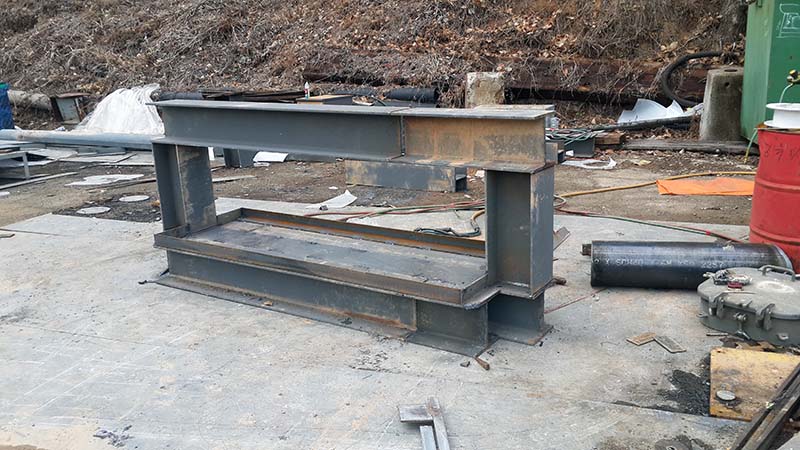 The operation of airbag repair is not complicated especially when clients have the repair kits and material from our company. But for different airbag damage, the repair methods are not same. And the most difficult part is how to decide the patch is vulcanized well which is highly based on experience.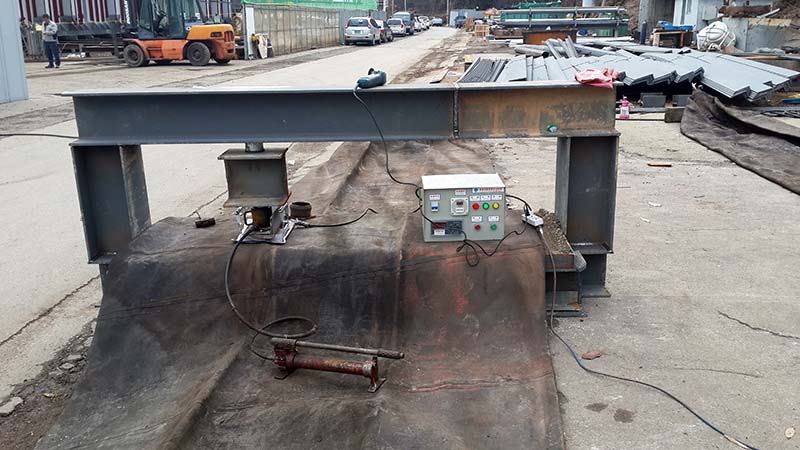 Eversafe Marine has the experienced service team  providing on site airbag repair and training for clients. By face to face teaching, clients can master the airbag repair technique directly and fast.
The design lifespan of marine airbags is 6 years. With good maintenance and repair ,clients can use airbags even longer.
Link: How to repair a hole on airbag